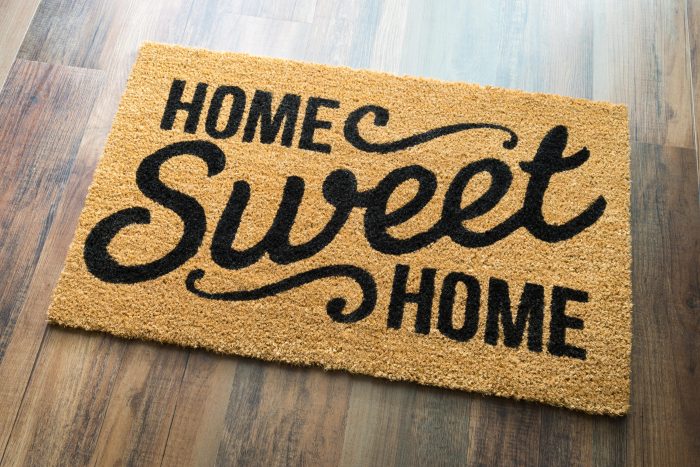 Here's a scary statistic for you.
Two-thirds of the homes in America are underinsured.
That's terrifying, right? An underinsured home means putting one of the  investments of your life at risk. If you are underinsured, you will not have enough coverage to be back where you were financially before a loss.
From the same survey, a fact says that 50% of Americans do not understand basic home insurance terms. This may just have something to do with why so many Americans are underinsured–their lack of knowledge.
If you're working with an honest, reputable insurance agent, they will try to get you the best policy that fits your needs. They will neither overinsure, nor underinsure you. However, while talking to an agent, some people just roll their eyes and assume the agent is just trying to "get more money out of them." The reality, however, is that a good agent wants you to be adequately protected through your insurance should you need to file a claim.
Other times, people are just shopping based on price, not coverage. Searching for the lowest price does not mean the best coverage. Having better coverage saves you money in the long run. Keep this in mind the next time you are shopping for home insurance.
Another reason people end up being underinsured is by keeping the same policy for years. Certain things could change the value of your home, such as making major home improvements. After home improvements, the value of your home goes up, and your previous coverage is likely no longer sufficient. It's crucial that you review your policy limits annually: Contact your agent at renewal to ask for a policy review.
The coverage limits needed for your home are based on replacement costs, not on the real estate value of your home. So, if the market value of your home goes down, this doesn't mean you need less coverage. Your home will still cost the same amount of money to replace or more.
It may seem like a chore to discuss your insurance with your agent. It's actually very important–insurance is financial protection. The protection insurance provides in a loss will save you from a financial rut, or worse, bankruptcy.
Purchasing your insurance policy is much more than searching for a cheap price–it's searching for the best possible coverage at the lowest price you can get.
Insurance agents that truly care about their clients will not sell you any less coverage than you need. Be hesitant to purchase from a company who does not ask specific questions regarding your assets, or a company willing to sell you the bare minimum policy when you've got a lot to lose.
Start caring about your insurance. To learn more about important insurance terms, visit our blog page. Almost every Monday, there is a new, informational blog post about a different insurance term. Get informed, get proper coverage, and feel secure.
The survey mentioned above was conducted by J.D. Power and Associates in 2010.