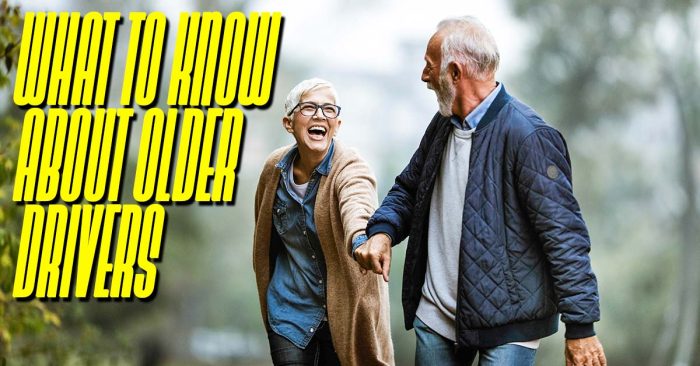 What to Know About Older Drivers
Whether you are or know an older driver, there are some factors you may notice about how driving changes with age. You may not be aware of some steps that can be taken to make driving safer for older drivers. Here is a quick look at some age-related driving changes and options.
Difficulty Seeing at Night
One of the first things aging drivers may notice is that it becomes increasingly difficult to see at night. Drivers will often change driving habits to avoid driving in the early mornings and evenings. While upgrading, headlights can help older drivers see at night. Avoiding the situation may overall be safer.
Seeing During Sunrises and Sunsets
As drivers age, their eyes can also become much more sensitive to bright lights. This can make driving towards the sun at sunrise and sunset a challenge. Sun visors can help along with some quality sunglasses or prescription sunglasses.
Older Drivers Can Lack Confidence
While young drivers seem to have no fear, older drivers can begin to lose their confidence. This is often why they may take a while to back out or into parking spaces or drive a bit slower than others.
Why Does It Seem Older Drivers Drive Bigger Cars?
Many older drivers grew up in a time when bigger was better when it came to cars. Others purchased larger cars later in life when they could afford them and still drive those cars today. When you get impatient with an older driver in a large car who can barely see above the steering wheel, take a breath and calm down. It is likely somebody's Mee Maw.
Some older drivers have built lengthy safe driving records and should be appropriately rewarded for that. If you are or know an older driver, shop around and compare car insurance rates. Staying with the same company may not be the most cost-effective choice. Connect with one of our independent auto insurance agents and let them do some shopping for you, comparing rates and coverage. Start saving on your car insurance today!