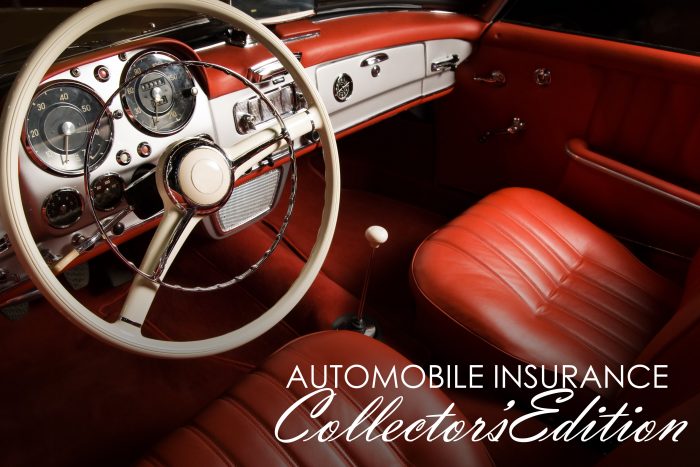 Do you ever see an antique car on the road and think, "Man, I'd hate to accidentally crash into that car"? Well, I do. You can just see and feel how much love and appreciation goes into the car. Oh, and money. Lots of money too. Imagine how the owner feels if someone cuts him off too quickly or rides his butt too closely. So what can they do to ensure all that hard work and restoration can't go to waste?
There's a thing called collector car insurance. It's different than regular car insurance, because while a regular car's value depreciates, a collector car's value appreciates. To insure these kinds of cars, insurance companies will negotiate a set, appropriate value for your car that is guaranteed in case of an incident. What other coverages might one need for this type of insurance? Coverages include:
Roadside assistance with towing specifically with a flatbed truck to prevent damage from transferring the vehicle.
Traveling coverage: in case your half a century old car breaks down on a long-distance car ride, this coverage includes reimbursement for food, hotel, or a rental vehicle.
Auto Show Medical: in case you're displaying your car at a collector's car exhibit, this coverage will reimburse for injury caused by anyone viewing your display.
To be eligible for this kind of insurance, you must be over 25 with a good driving record. It's also essential that you have safe-keeping for your car, like a garage, and that you own another car for primary transportation.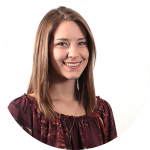 By: Kaylynn